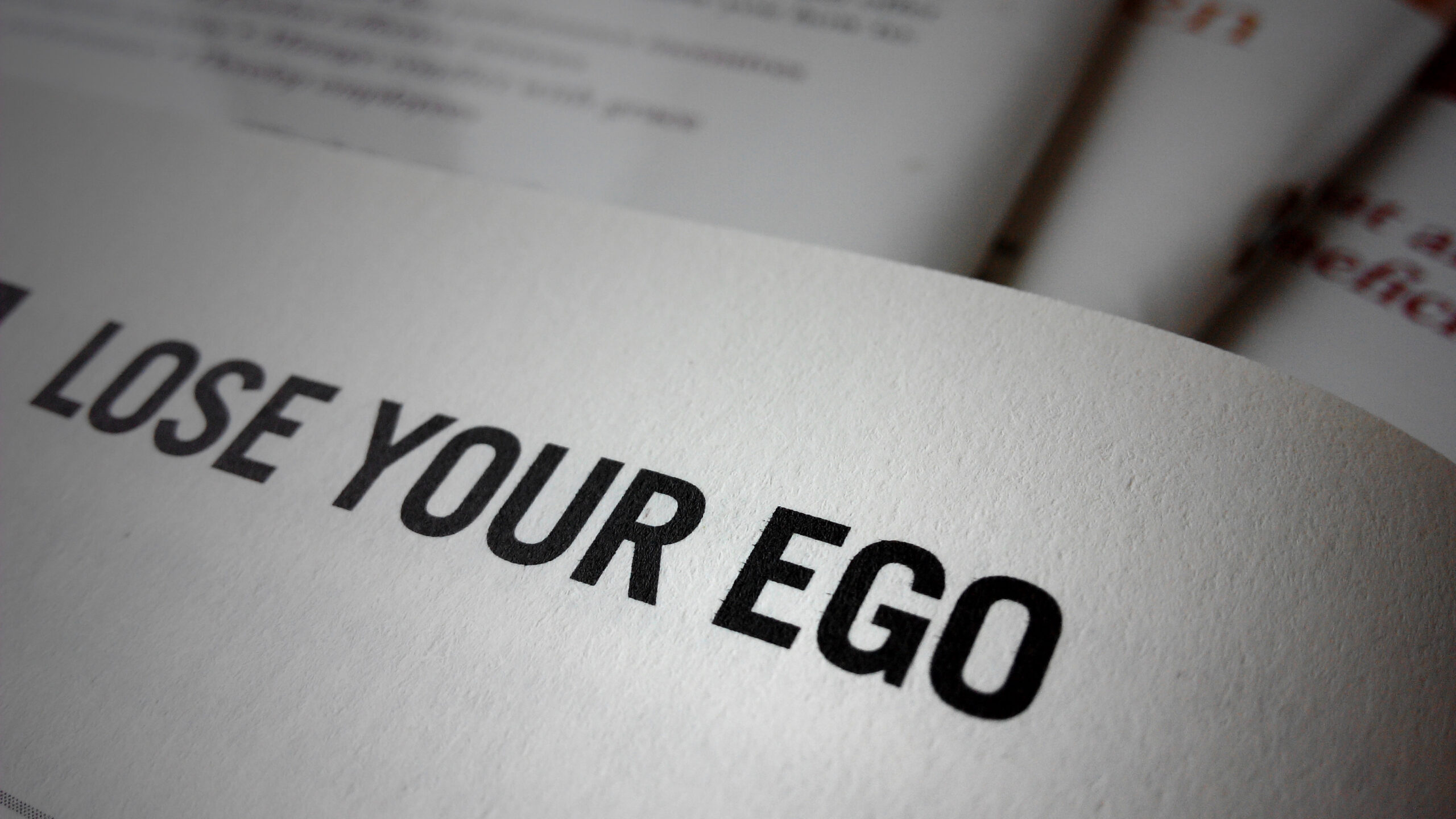 Ego is your enemy Everyone is different, so do I. I would like to share another perspective other than ourself. Sometimes, we look at ourself like "gods", and this arrogance can be fatal for you and others. Trying to be the winner at all cost. Me. Me and Me. Ego wants us to feel special and we omit other people around us. But let me tell you, every single person has a story to tell; you might be very successful, or you might be not.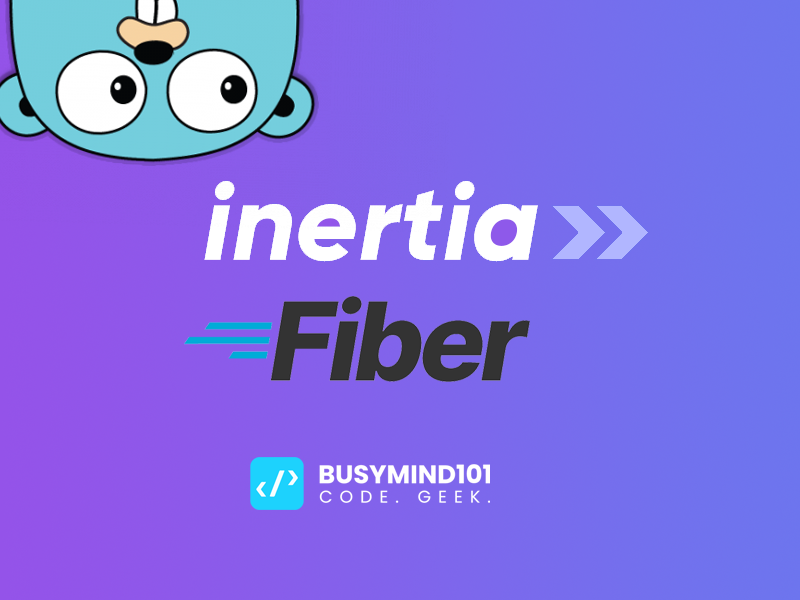 I've created my first Golang module I've been coding for several years now, and I've always been interested in "SPEED". Golang was among the elitists, so I've tried it out. The Flash I've spent a few weeks to get some gist of it; through data structures and algorithms, thanks to Jon Calhoun courses. And now is the time to shine! How it started A few months ago, I came across a package in PHP, mostly used in Laravel Framework, it is called InertiaJS.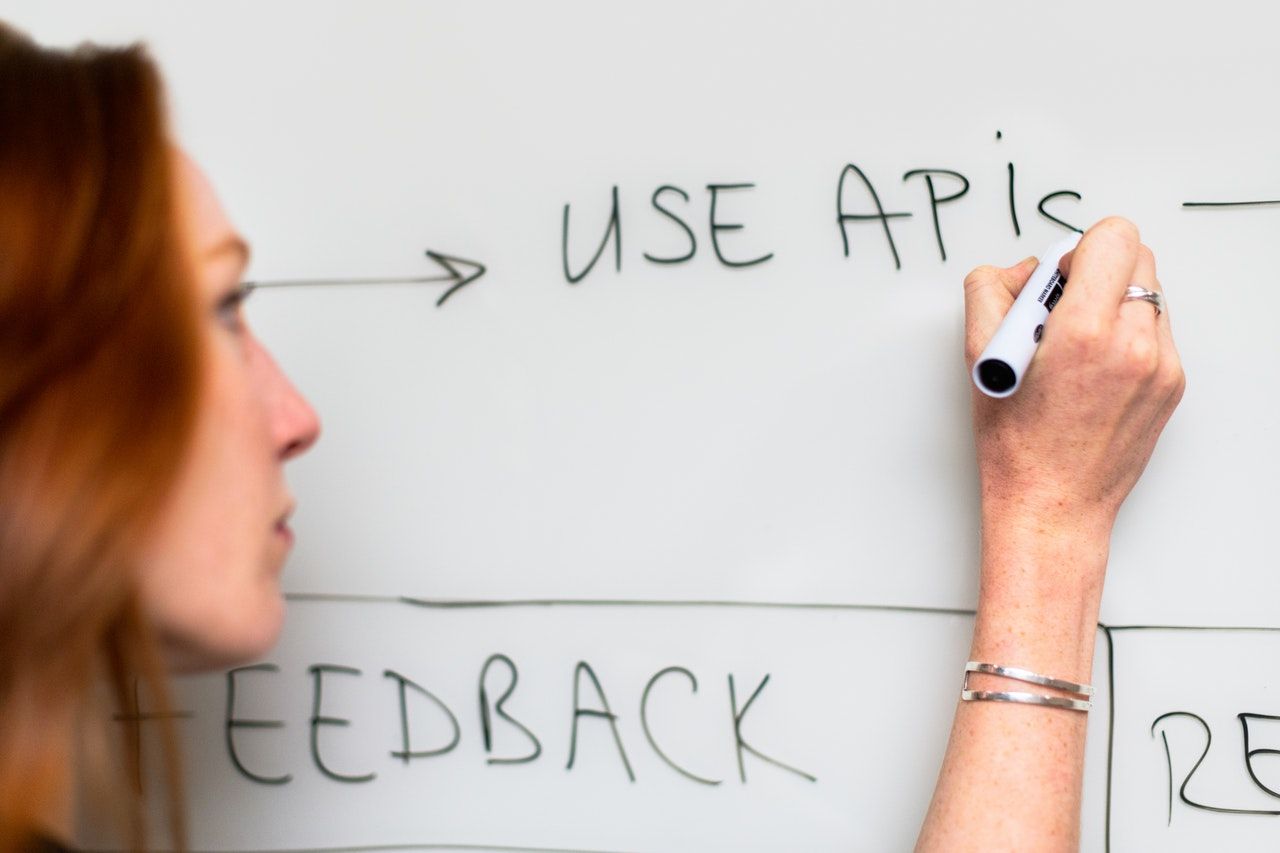 Versioning an API endpoint Using an API is great, but what happens when your business already has clients, and your product communicates via an API, what should you do to evolve your API? Whether it's a server-to-server, or an app-to-server communication, the best way to evolve your APIs is to version them, this will help you to prevent breaking changes between the communication, and believe me, you don't want to have angry clients knocking at your door.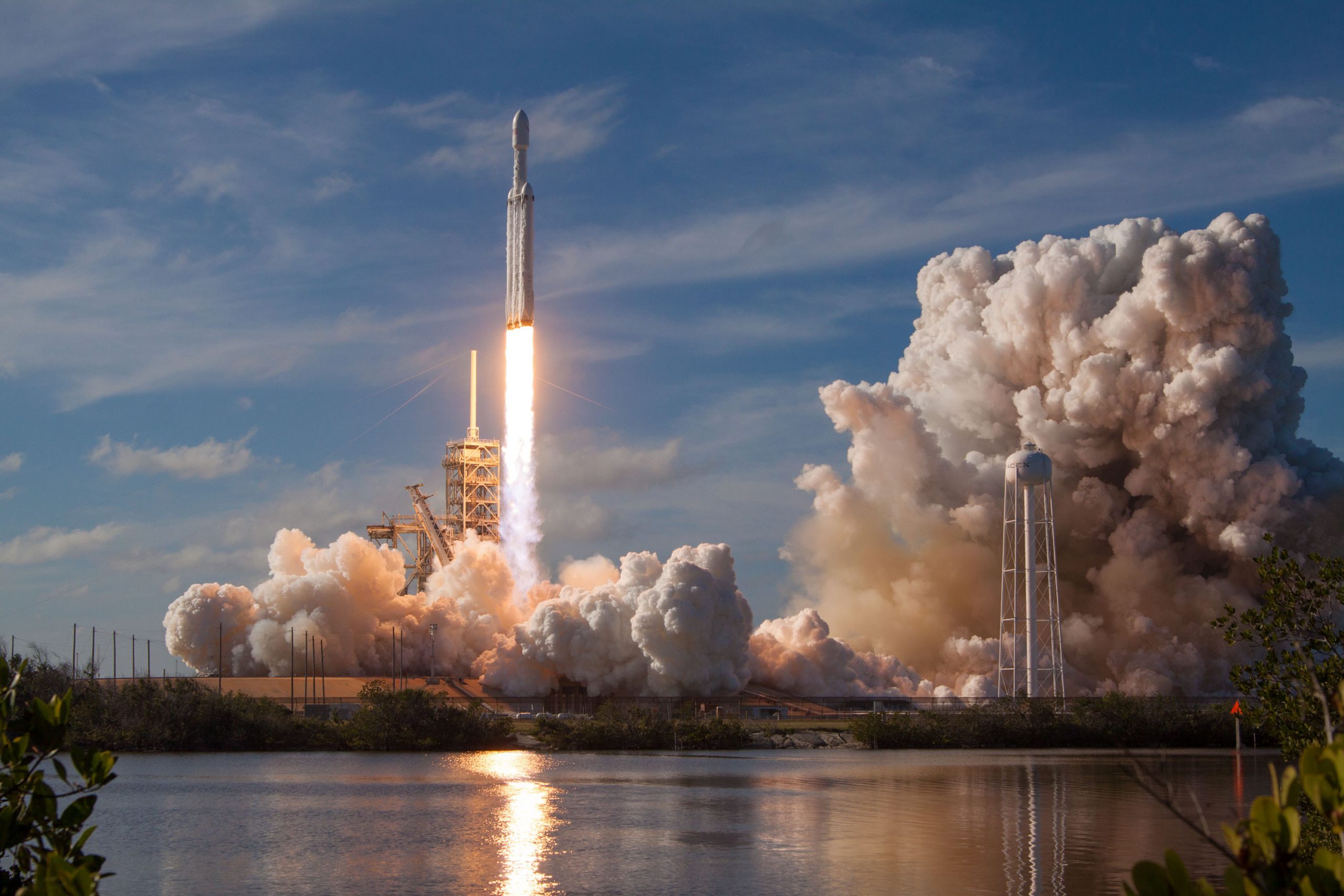 How to host multiple websites on domain and subdomain using nginx. Multiple website/subdomain using NGINX and let's encrypt This example has been tested with Docker and DigitalOcean VPS This documentation is a how-to to make a VPS host multiple websites domain and subdomain using NGINX and docker. Github: https://github.com/theArtechnology/multiple-website-domain-subdomain-nginx-with-SSL-vps You will learn How to create a NGINX reverse proxy Implement Let's encrypt for SSL certificate Using two distinct docker container to display on a domain and subdomain DNS Management Before starting to setup your VPS, you need to manage your domain, and subdomain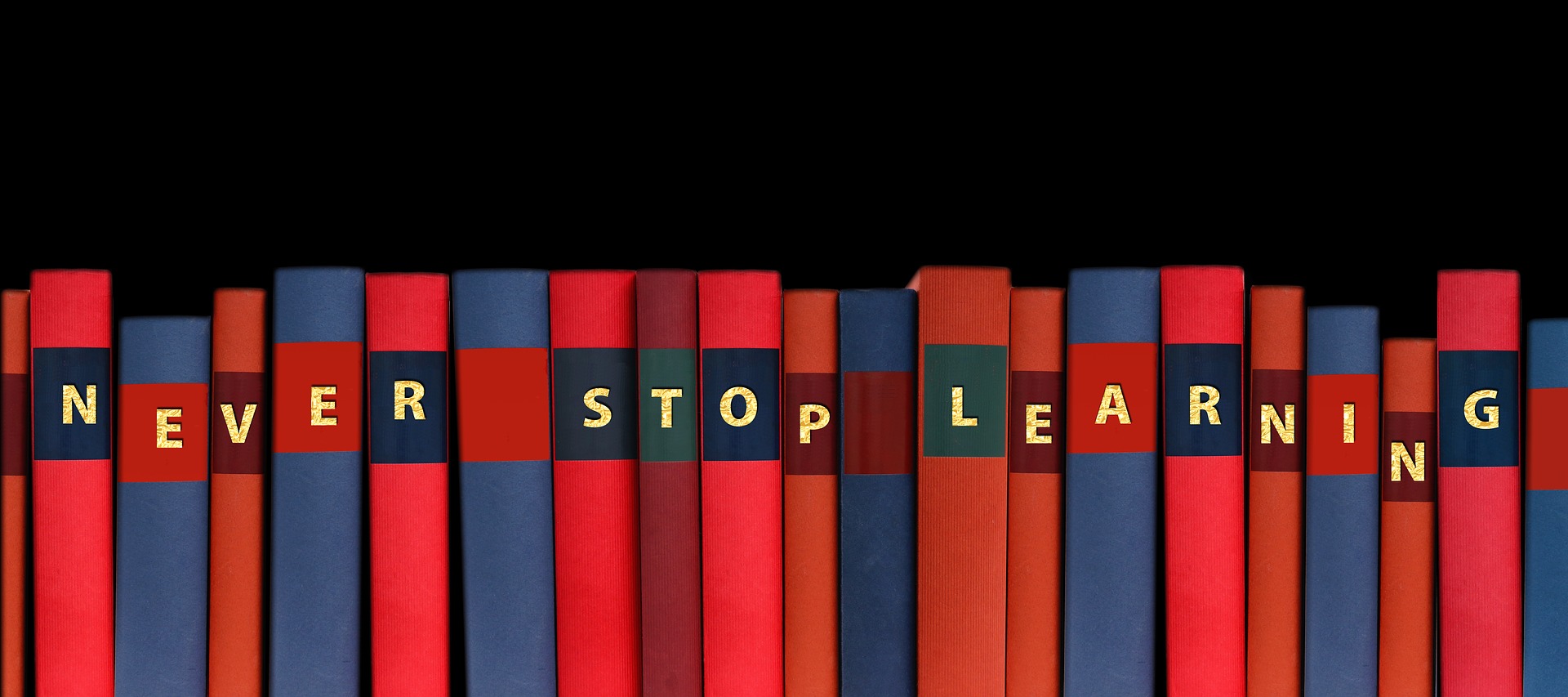 Oh… I guess I just graduated ! Hmm… yeah. It has been over a year that I've been running this blog, and I never explained what I really do. Today, 17th of September of 2019. I graduated. Thanks to my family, friends, YouTube (and some Indian YouTubers with bad audio management), and myself [pats myself] for their support. Actually, Google helped a lot, it makes me wonder how people before internet finished their universities.